Travel
Some of my pictures from my journeys.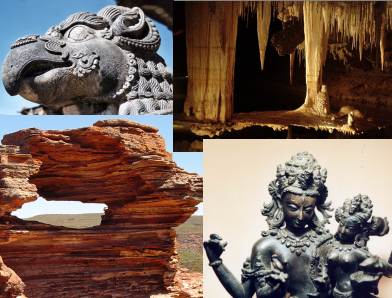 Barcelona is really great, of course above all the Sagrada Familia!
Iceland is the place to go ... in summer. Magnificient waterfalls, icebergs and whales (didn't see too many of those though).
La Réunion is not for beach lovers, but if you like hiking and nature it's certainly worth a visit.
Cape Town: Wineries, great landscapes, nature, African history, ...
create your own visited country map
---
Next Topic: Various
Subtopics: Barcelona 2002 Iceland 2003 La Réunion 2004 Cape Town 2005 Lyon 2005 Nepal 1999 Berne
---